For more information on the policy & procedures of Vocal Expressions Plus please use the contact information provided.
Agreement:
Lessons begin the week of September 14th, and the Summer Schedule will begin the second week of July.

Due to the Covid-19 Crisis, all lessons are in online format using Zoom. In order to achieve the best possible experience, it is recommended that setup instructions be followed.

Note: Our usual Recitals will be taking on a new look until we are able to be together again. Keep watch for news and updates.

A Registration Fee of $50.00/student is due on or before August 15th. This fee helps with expenses for printing, digital music purchased on behalf of the student, and any expenses related to virtual recitals. Physical books are still the responsibility of the student. September payment is due (accepting Electronic Transfer only at this time) on or before September 1st/19. There will be a Late Payment fee of $15.00 for lessons not paid before the 15th of the month. Vocal Expressions Plus reserves the right to suspend a student's lessons after two weeks of non-payment of tuition.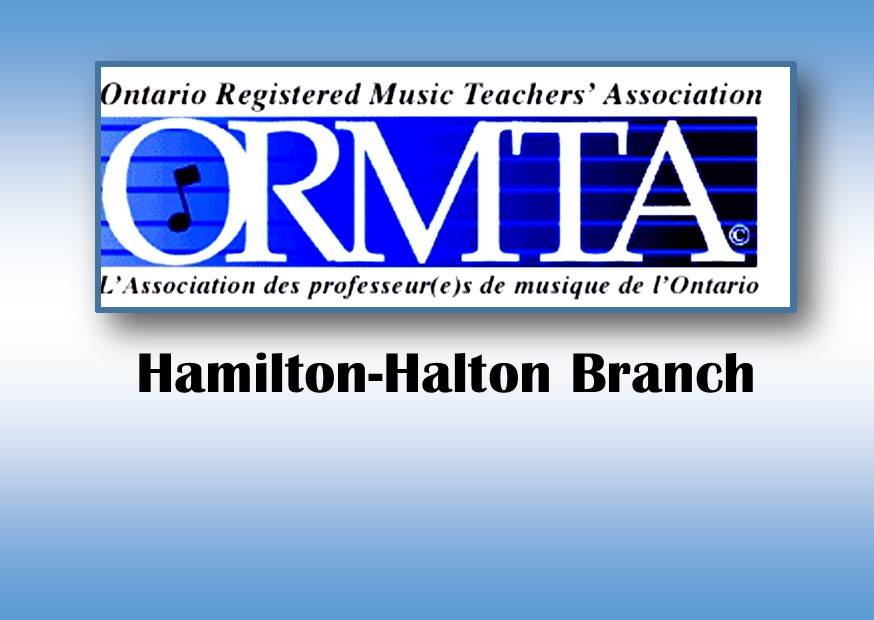 Music Studio Policy
Lessons must be paid for in advance by the month. Electronic Funds Transfer is the acceptable method of payment. We are not accepting cash or cheques at this time.

One month's notice must be given prior to termination of lessons and all fees must be up-to-date.

Parental involvement in the progress of students is encouraged.

No allowance will be made for lessons missed by students. Please speak to teacher directly if there is an issue.

In the event of the teacher's absence,

a video lesson will be recorded and sent to the student.

Time lost because of a students lateness cannot be made up.

The student must not enter into examination, performances, or auditions without the prior knowledge and approval of the teacher.

Teacher's respect the provision of Federal Legislation regarding protection of privacy. Personal information provided by parents will not be shared with others without express authorization by parents.

Teacher's aspire to the

Standards of Practice

as set out by the Ontario Registered Music Teacher's Association.