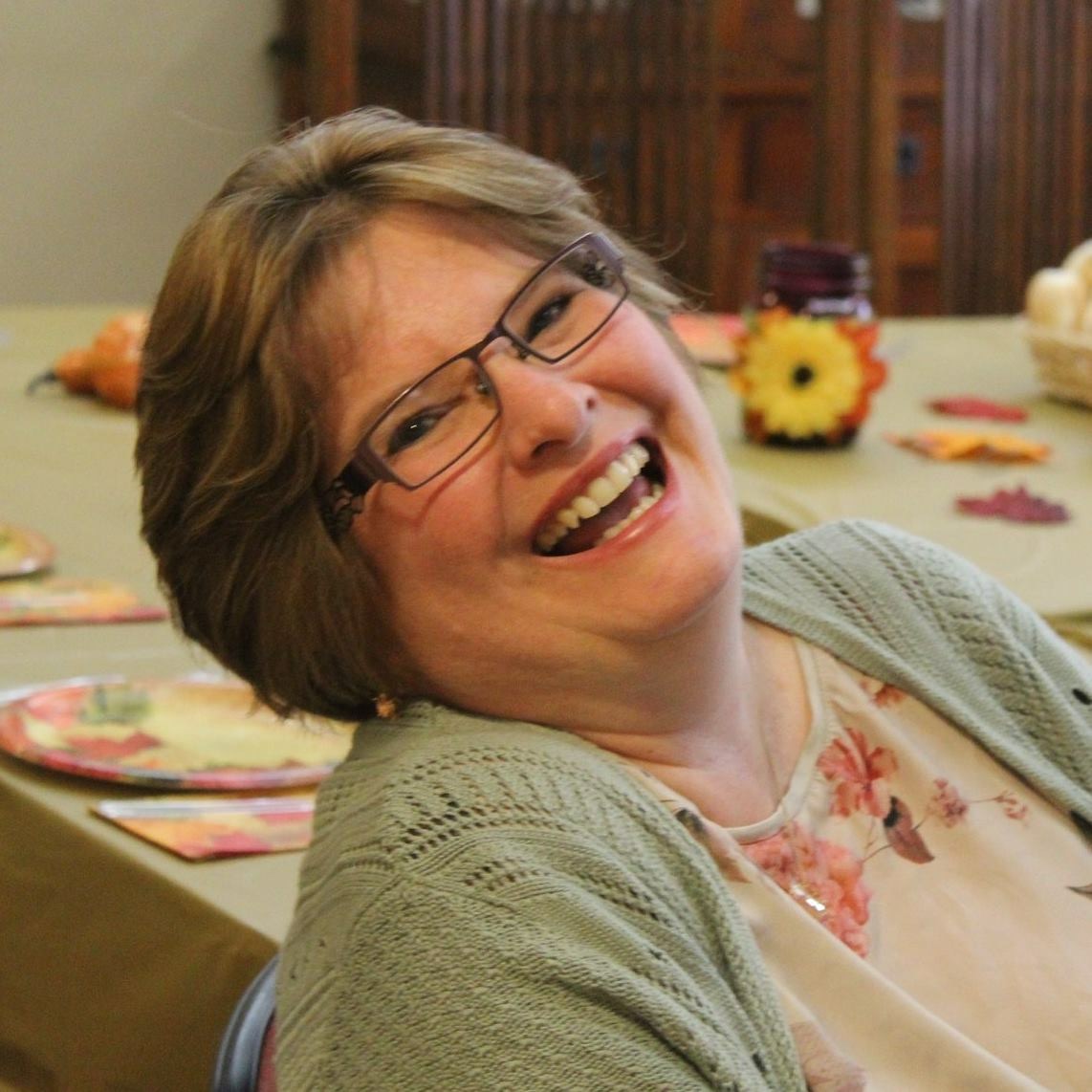 Karen Gross ARCT, UMTC
RCM Certified Teacher
Music is my passion. I love helping my students develop their love of music and making it their passion - whether it be through the voice or piano.
I have been teaching privately for over 10 years and would love to help you reach your musical goals - whatever they may be.
I am accepting students from age 6 & up - all abilities.
I have been involved in music since the age of five, when I sang my first solo at Church. I have been a Vocal Guest and conductor at various Music Camps in Canada and the US, and I have also conducted both youth and adult choirs.
I have had the honour and privilege to sing on the stages of both Massey Hall and Roy Thomson Hall in Toronto, Ontario.
I am currently a member of the Hamilton/Halton Branch of ORMTA (Ontario Registered Music Teachers Association).